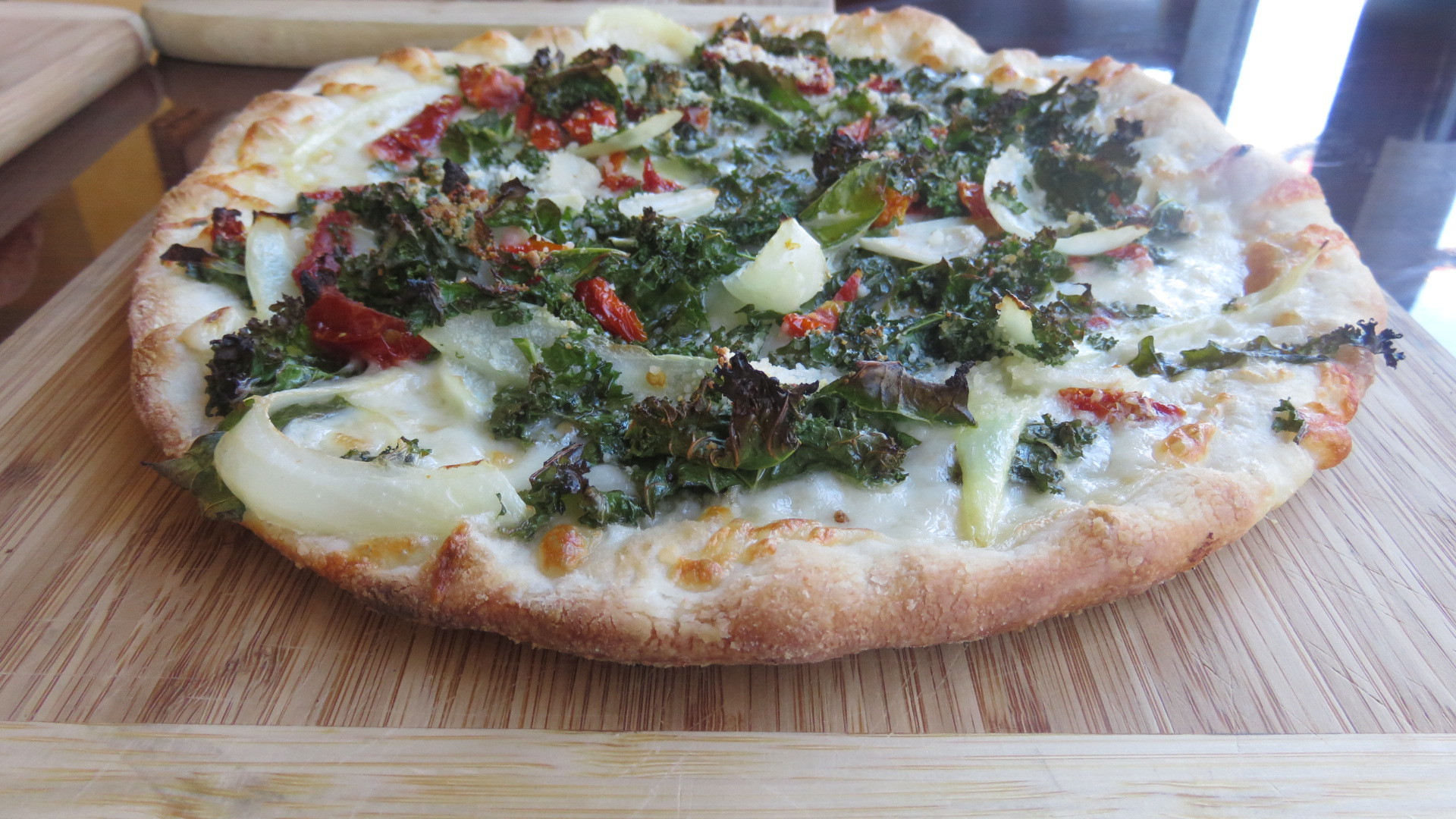 Alba's pizza is happy to host your next family event or celebration. Our private dining room accommodates up to 30 people, and many of the people who throw events at Alba's are regular customers who simply know how delicious our food is.
We also offer catering services! Given the choice between various food options small trays feed 8-10 people while our large trays serve 16-20 people.
Catering orders include a full set-up and delivery complete with trays, sternos, utensils, bread, butter, cheeses, sauces, plates, napkins and service spoons at no extra charge. All we require is a $20.00 refundable deposit.
For inquiries contact: Sal at [email protected].